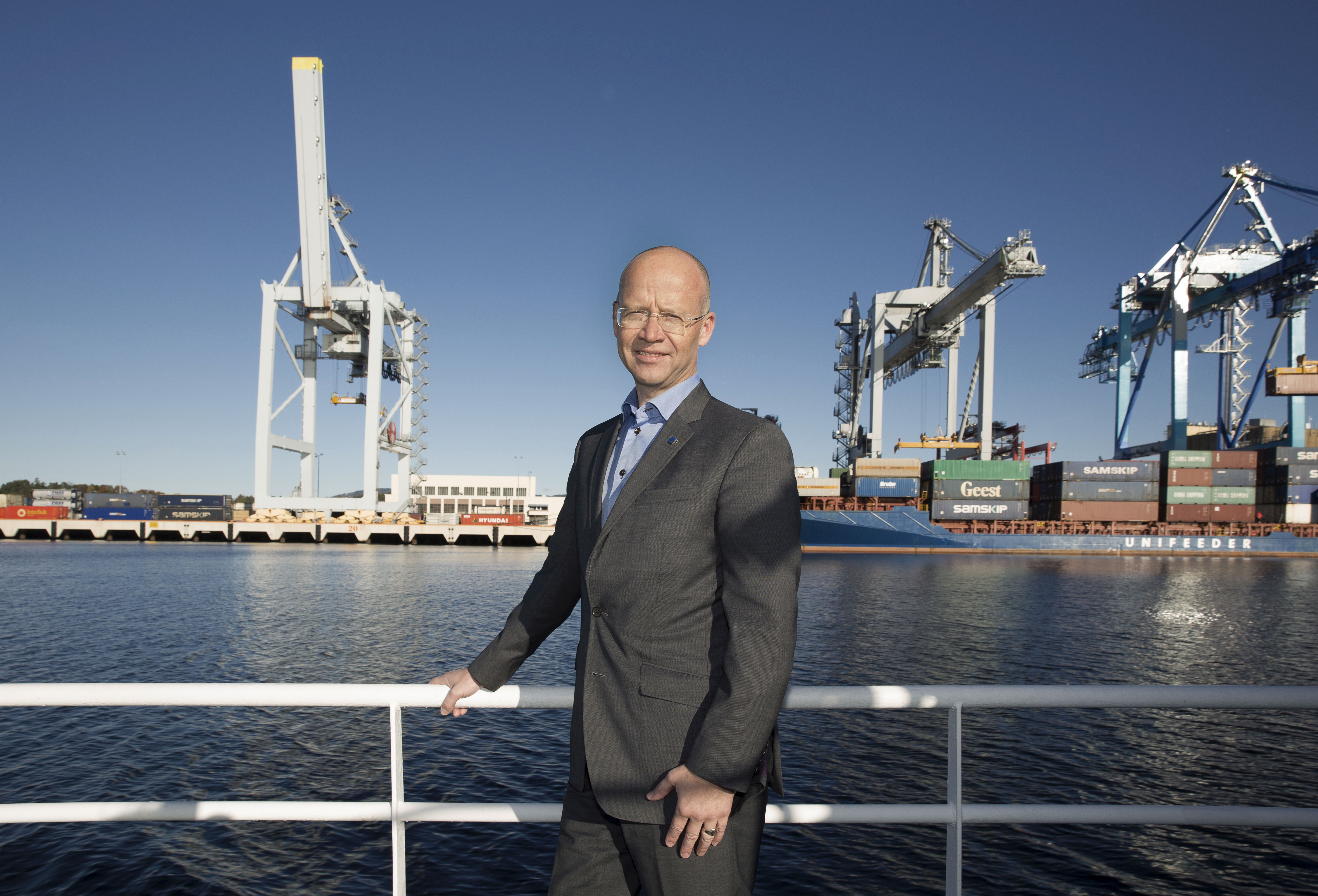 .2019
The European Port Organisation has interviewed Oslos Port Director.
.2019
In 2018, a total of 238,000 containers (TEU) were handled in Norway's largest container terminal, YILPort Oslo, an increase of 14% from the previous year. Cargo from Europe are growing.

New shore power facility contributes to lower climate gas emissions.