News
News archive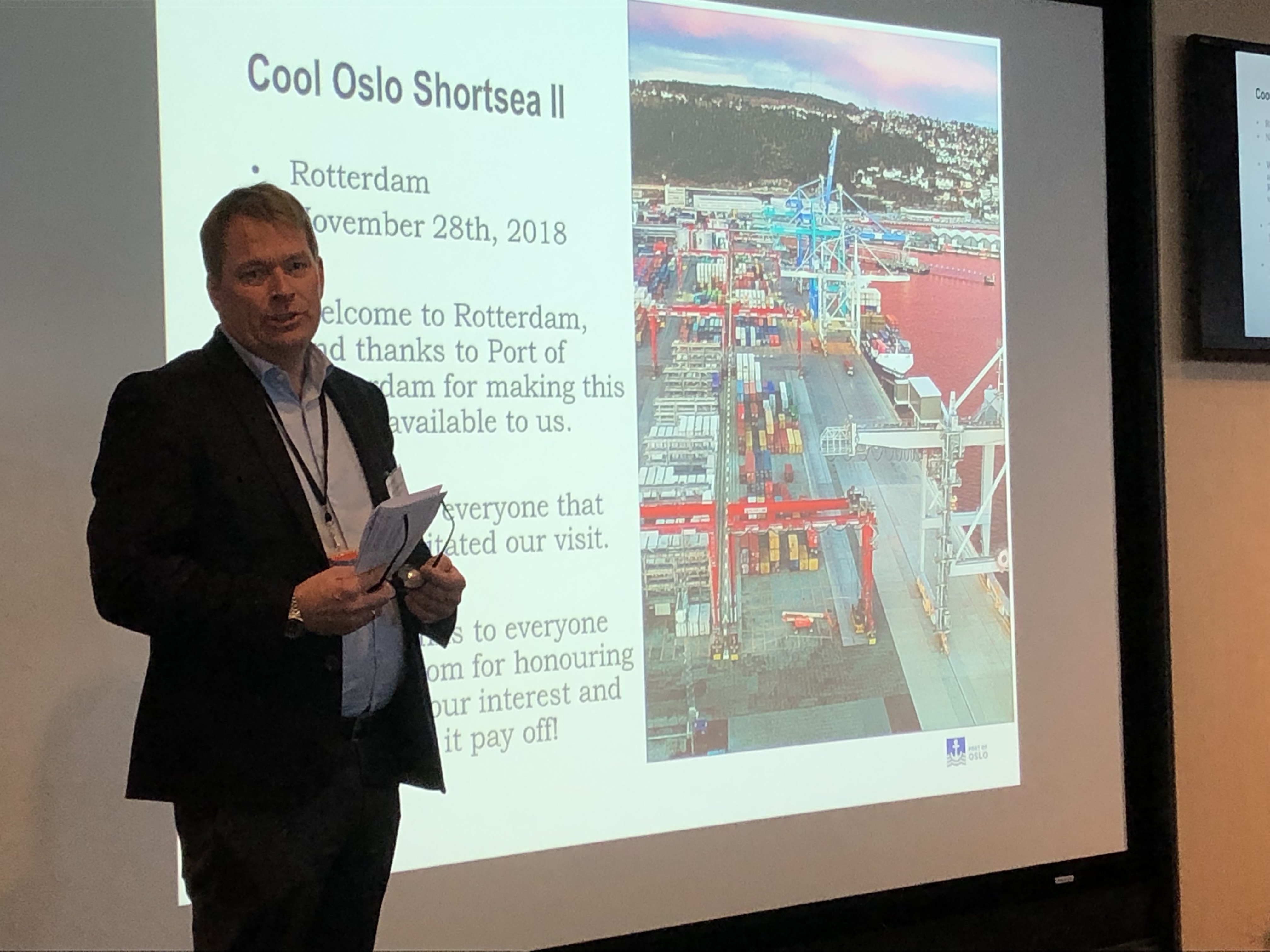 Port of Oslo and Yilport ended the joint Cool Oslo shortsea project by holding a seminar in Rotterdam on the 28th November.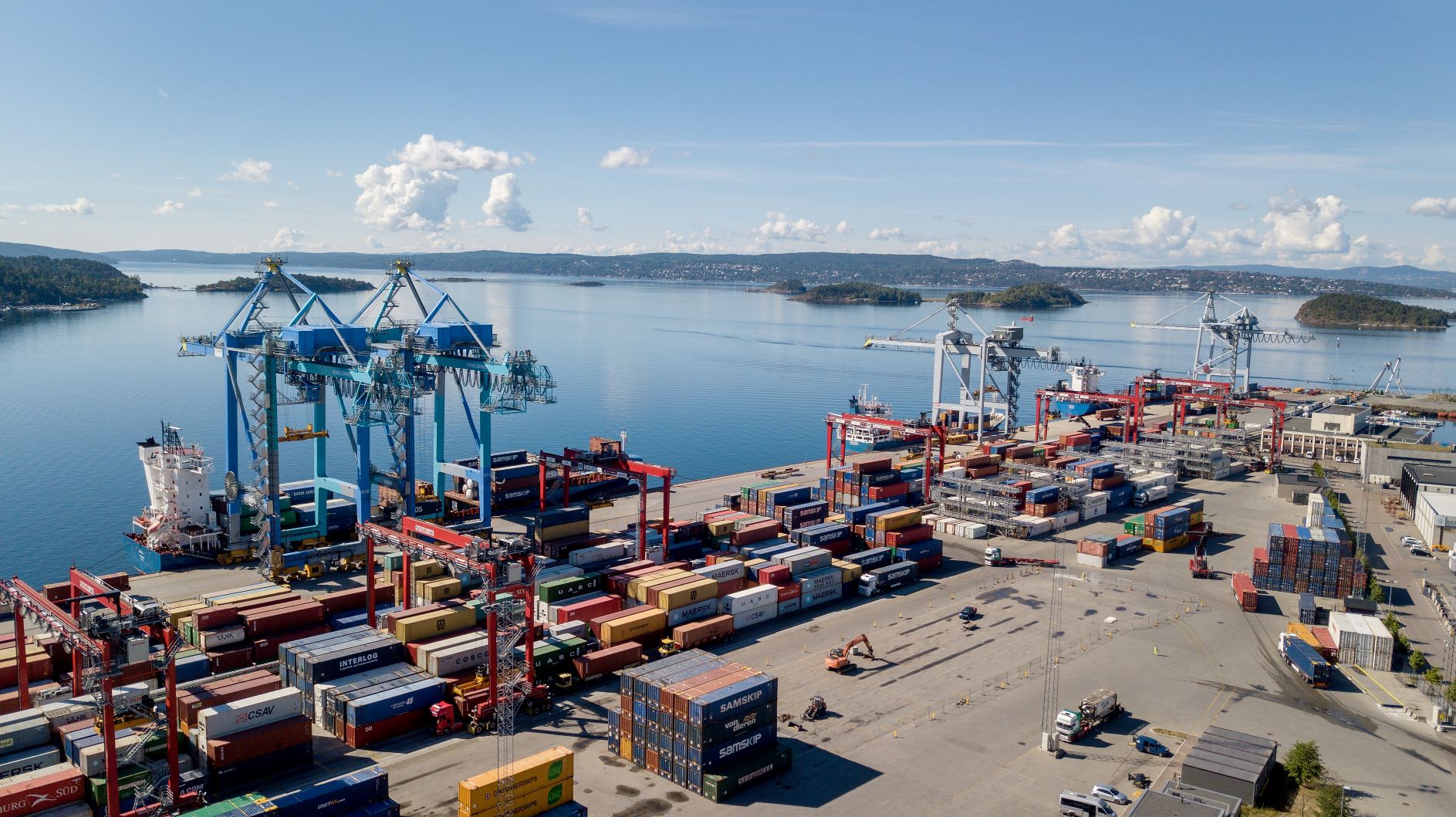 .2018
In October, Yilport Oslo set an all time high record in a single month with 21 363 TEUS, an increase of 28 % compared to October last year.
.2018
From 15 to 18 October next year, hundreds of environmental-minded port professionals from all over the world will gather in the environmental capital of Oslo.
--
News archive
The new cargo port in Sydhavna will be both efficient and aesthetic. In an area equivalent to 86 football fields, Norway's largest port will accommodate all types of cargo.