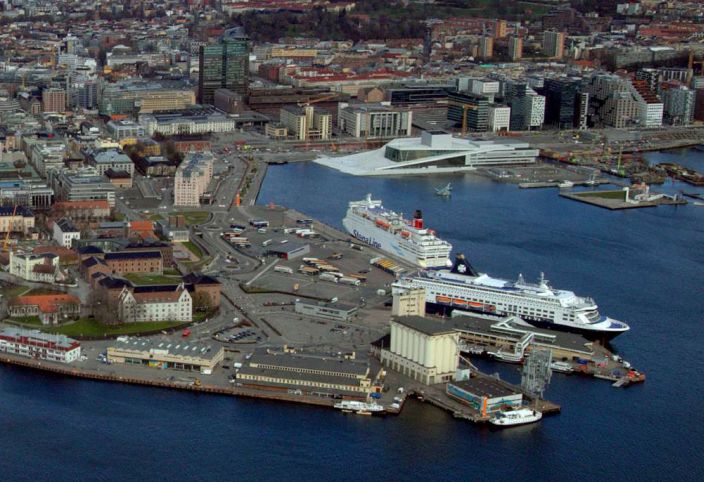 Port of Oslo seeks suppliers to on shore facilities for ferries.
News
News archive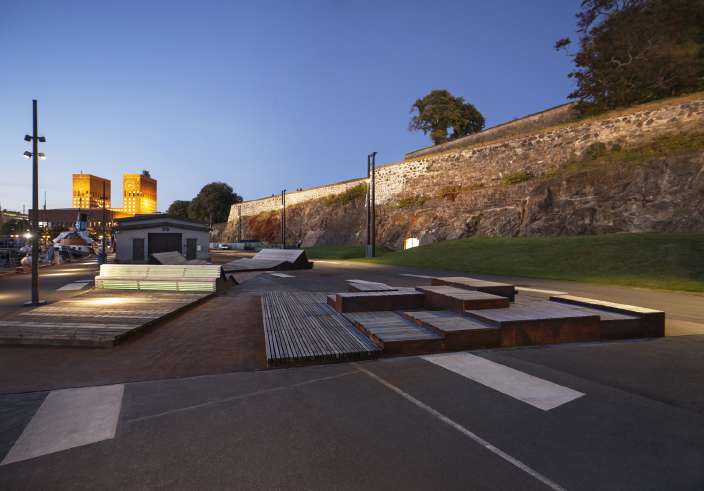 .2017
Oslo is in competition for winning ESPO Award for the contribution to Oslos harbour promenade.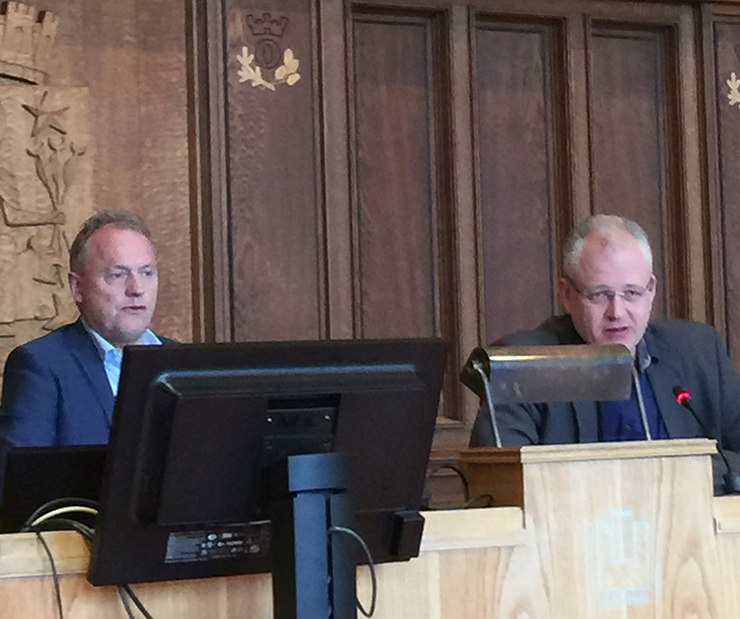 Port of Oslo and the City Government in Oslo stand together in the fight against social dumping.
Norwegian ports have a strong focus on the environment and the largest cruise ports in Norway has agreed upon a model for a future Environmental Port Index (EPI).
--
News archive
The new cargo port in Sydhavna will be both efficient and aesthetic. In an area equivalent to 86 football fields, Norway's largest port will accommodate all types of cargo.